When my great uncle Phil passed away, his wife asked me if there was anything of Phil's that interested me. She showed me his darkroom equipment, and it fascinated me. A few months later, I was developing film and prints in my family's basement using Phil's enlarger and trays. Hours flew by like minutes.
One of Phil's family portraits is below. In his shirt pocket is a light meter. Hidden in his hand is a shutter release connected to the camera by a long tube running through the grass. Squeezing the bulb on one end of the tube pushes down the camera's shutter release on the other end. I was not alive at the time of the picnic in the picture, but I know these details because, in addition to the darkroom equipment mentioned above, I also inherited Phil's light meter,  the squeeze bulb, and the long tube rolled up on a wooden spool.
I was committed to traditional black and white photography for many years and always processed my own film and prints. I matted and framed my photographs and sold them in my gallery and at local art events.  When the world and I transitioned to digital photography, colors captured my attention more than I expected, and I do more work in color now than black and white.
Making tangible prints is my main inspiration and objective. Cameras are good at capturing moments and monuments, but that is neither my forté nor my interest. As many artists do, I often use the camera more as a tool or step in a process. The word photography probably describes my interest much less now than it did in the past. Shapes, designs, colors, lighting, water - and weathered signage - capture my attention and inspire ideas for prints.  Thank you for visiting!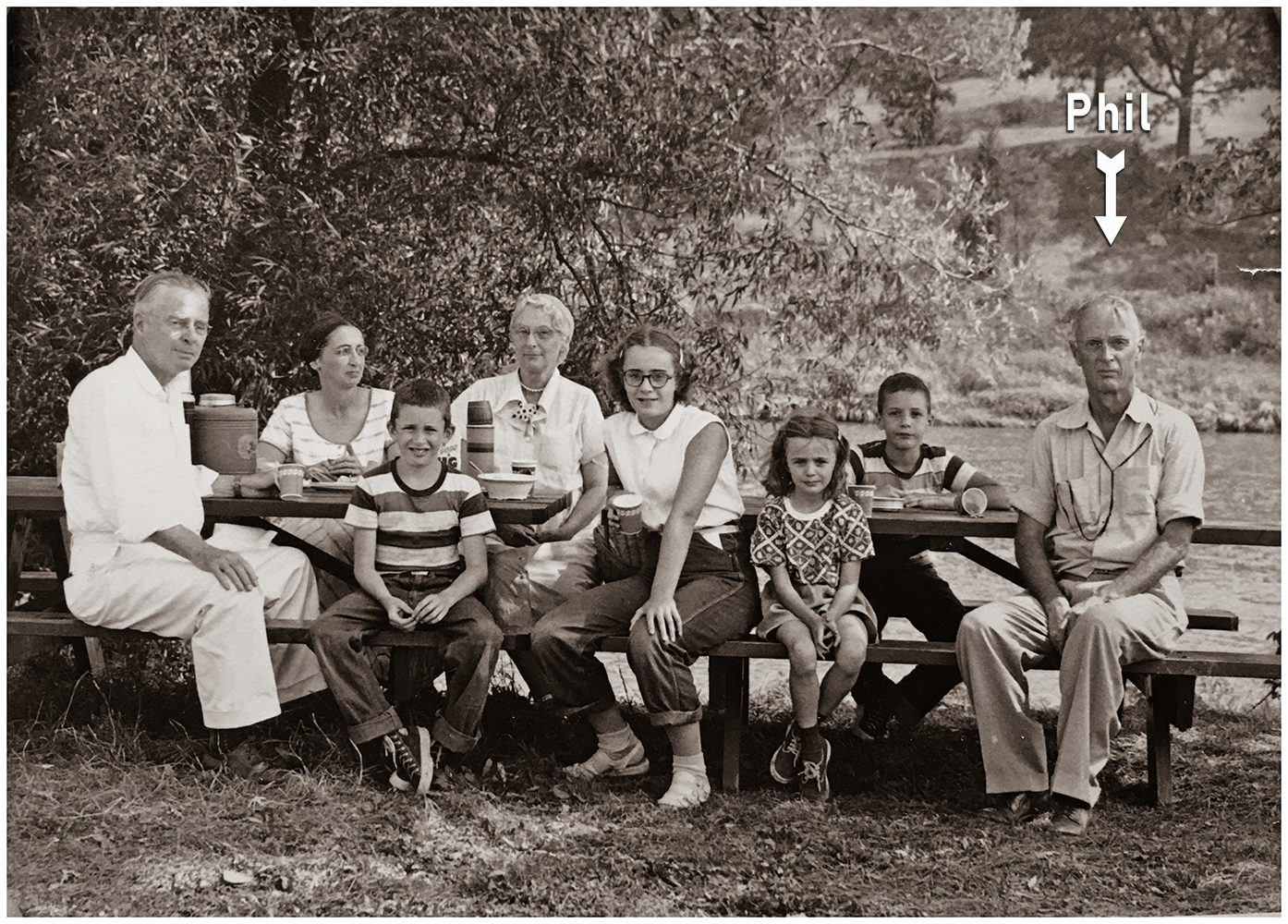 Influences & Inspirations Include All Artists,
Including but not limited to...

The Impressionists & Pointillists
Cartier-Bresson, Haas, Stieglitz
Adams, Ray, Avedon, Lange,
John Claude Kraus, painter. (1960-2005)
Pat Martino, Johnny Smith, Bill Evans, Jobim
Elling, Desmond, Nancy Wilson, Jim Hall